About Me
Find out more about me, my education, and my philosophy. Determine if I might be the right match for you.
Therapeutic services and areas of Specialization
Rates and Insurance Information
Common Questions
Many people have questions regarding what therapy is like and whether therapy is right for them. Click the link to see if your question is answered and/or contact me for further information.
Training, Consultation, and Supervision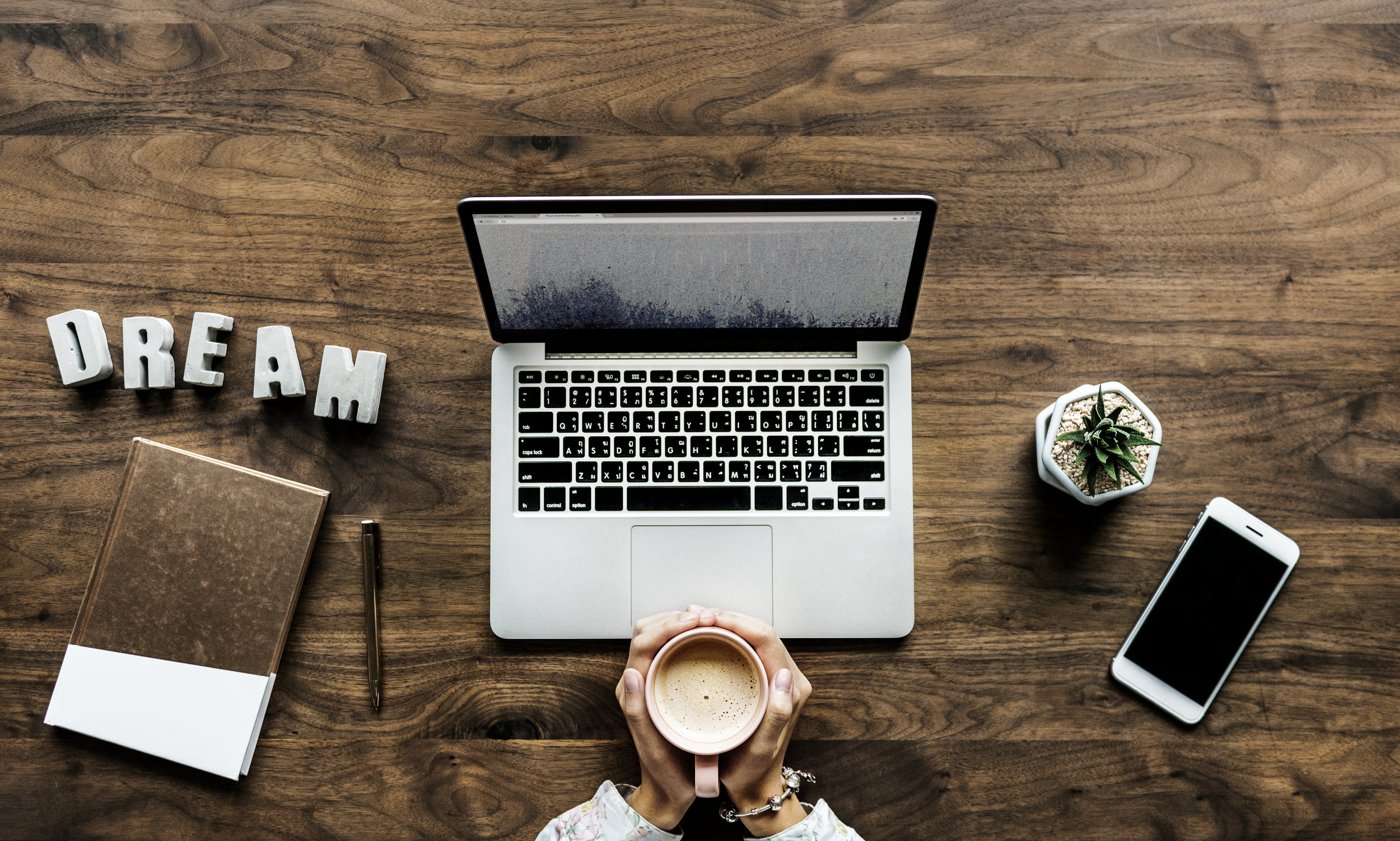 Please feel free to contact me if you have any questions or would like to request an appointment.
Follow me on Social Media